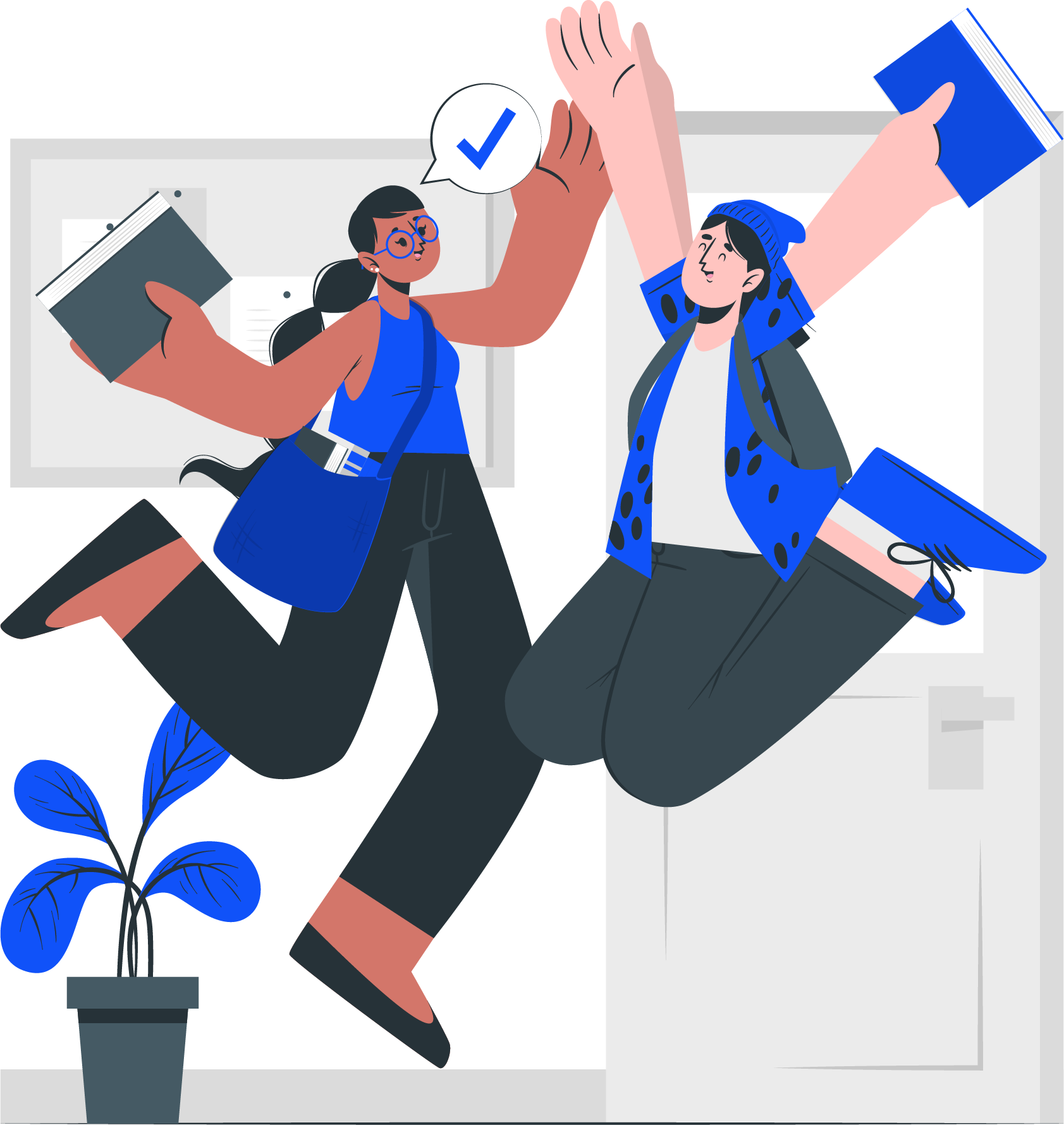 How it Works at EssayWritingService.onl
Welcome to EssayWritingService – a place where your writing chores become our responsibility. If you have never placed an order with our essay writing service online before, here are some things you might find useful.
Writing with EssayWritingService is Easy
Placing an order is a very uncomplicated process. All it takes is three simple steps:
Your safety is paramount. We work only with verified payment processing platforms and guarantee the security of your information. On EssayWritingService.onl, we use encryption, so there is no chance of any third parties intercepting your data.
All your personal information is anonymized, you are assigned a user ID that cannot be traced back to you by anyone, including your designated writer. All they see is the set of requirements for the order.
That said, you do have to use a valid email address since your login credentials and other important communications will be sent there. You can create a special email just for this purpose with an alias of your choice if you want to be enigmatic, but this email must be functioning.
EssayWritingService works only with high-qualified writers who have complete college degrees and years of experience in academic writing. All the candidates undergo a careful selection process and are regularly rated by our quality assurance team and our customers.
We guarantee that the writer we assign to you is proficient in the field of knowledge required for the chosen academic level, subject, and topic. They are also well versed with various formatting and citations styles, so they are able to deliver the paper that is up to any specified standard
When any of our writers take up an assignment, they perform original research and analyze data to create a 100% unique paper. We guarantee the originality and proper attribution of any information used in your paper. We only use trustworthy academic publications and up-to-date studies as sources and we always make sure they are properly cited.
We double-check the plagiarism scores with our in-house web scans before delivering papers to our customers. We never scan papers with Turnitin!
As soon as you place your order, you don't have to worry about anything. When it's done, you will be notified via email. You can also check the status of your order in your personal dashboard on EssayWritingService, or opt for an SMS service and receive text notifications.
Our fantastic support team is ready to answer all your questions 24/7 via any channel you prefer – be it phone, chat, email, or one of the popular messaging apps.